How do you get your 1st 100 paying clients?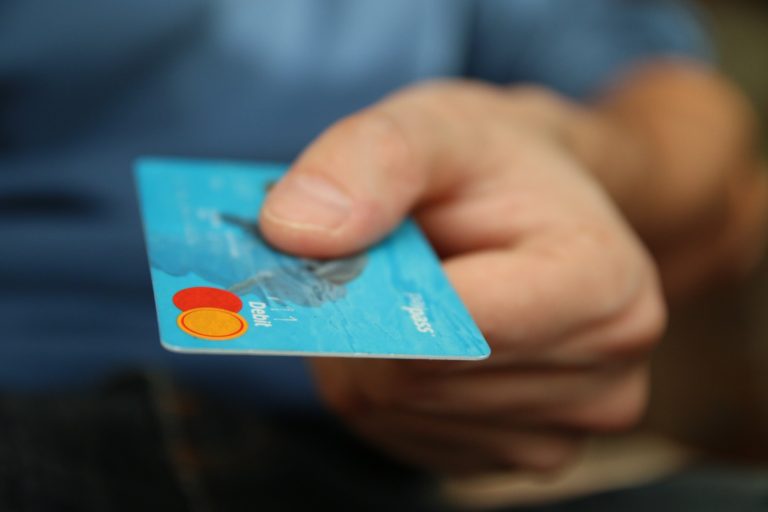 Every business has trouble getting its first few clients. Without any market validation, these customers are taking a big risk. They have no reviews to believe and they don't know if the quality will be up to their standards. Still, companies can use different methods to make these initial sales. The first 100 clients will be a test case. They may then refer friends or people in their social network to grow the business even bigger. However, the first few clients are the toughest.
Search Engine Optimization and Search Ads
The first thing any product marketing or ecommerce company should do is optimize their landing page for search engine hits. Whether they want Google, Khoj, Rediff or Bing, these search engines bring a flood of visitors to a website. For beginners, getting an outside consultant to provide the latest updates on SEO techniques is usually advisable. These change frequently and require an expert to keep up with all the new information.
Secondly, you should buy search ads and slowly optimize for the ones that produce a better outcome. Start with 15 or 20 popular search terms for your category. For example, if you are selling new apartments you can include "new home", "new flat", "apartment" and other terms. Monitor which terms lead to more visitors and focus more energy and money on these terms. Over time, you will spend less total funds and receive more web visitors.
Place a Call to Action on the Landing Page
Optimizing the design of the landing page is another crucial factor in gaining the first 100 clients. These pages should focus the visitor's eyes and mind towards making a purchase. The product highlights should be in bold along with flashy pictures and an easy to find link at the top of the page to the checkout. Visitors to the page that have been delivered through search engine marketing, advertising or channel partners will be much more likely to make the purchase with these glaring calls to action.
Guarantees
Te easiest way to reduce risk for customers is to guarantee cash back if they have any problems with their product. This is especially true with fitted products like shoes and clothes. Companies can offer to exchange the product within 30 days with no questions asked. Generally, people will not send the goods back unless there is a major problem because it is a hassle. For that reason, companies should not be too concerned about this risk.
Companies simply need to write this guarantee on their web page and on the checkout page. That will provide the consumer with the security they need to make the purchase.
Distribution Partners
Building up a pipeline of channel partners is immensely helpful because it increases your exposure without any upfront cost. While the sales commission is often high (ranging from 10% to 30%), this price is well worth it.
To build up a sales channel, call, WhatsApp, text or email wellknown influencers in your space. Those could be bloggers, Instagram celebrities or community leaders. They could also be found on popular sites that focus on your product. For example, a fashion brand might go to the owners of Shopwati for help distributing their shoes, shirts or scarves.
Set the distribution partner up with a referral link. Any time one of their visitors clicks on the link and visits your page, the partner will get credit for the sale. Partners will be grateful for a new source of income and you will be on your way to your first 100 clients.
W3 Business Minds is a leading online marketing firm that helps turn your vision into a real business. The firm helps business owners, entrepreneurs and founding teams convert their business ideas into real revenue and an ongoing company. For more information, please contact us.
3 Steps to Website Success
You could go crazy trying to keep up with the "new and the now" but you don't have to. Setting out on the path to success with your website is as easy as understanding the 3 Steps.