Why We Don't Sell Any Project Without Discovery?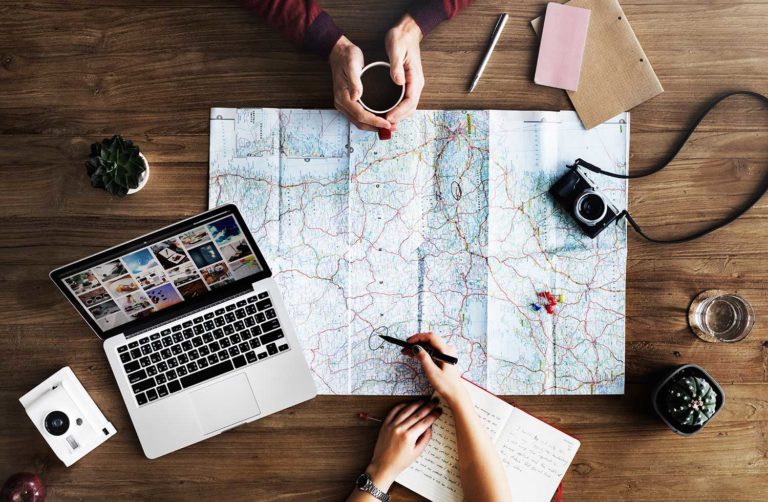 To us, our process is everything. It defines our work, and sets the course for us to produce results that will not just make our clients happy, but that we are proud of as well. Our core values remain the same for every project we take on, and one element remains steadfast: Discovery.

Truly the heart of our process, we stand by our principle that we don't sell any project without discovery. This is for several reasons, and we will delve into these so you can get to know us and our work process a little better.
What Is The Discovery Process?
Clients and customers often find the discovery process tedious and boring, but it is absolutely vital for success. For example, take a doctor-patient relationship as a comparison. When you have a physical ailment, you turn to the doctor (an expert) with your problem.
You describe the symptoms, because that is all you are currently aware of but you often do not have a solution in mind. Doctors, on the other hand, are trained in processes to find the solution to your ailment. They have their own methods of diagnosis, and ask you specific questions to get to the heart of the matter.
In the same vein, we operate in a similar manner. When we are approached with a problem, whether it is a sales, conversion, or productivity problem, we understand what we need to do. To us, it is a description of symptoms plaguing your organization and we understand what questions need to be asked to get to the core issues.
What Is Our Discovery Process?
Simply put, we do a deep dive into your business. But we do not stop there because for us, it is about creating a holistic picture of your business. This means understanding the market and your position within it, the key competitors, major stakeholders and your business process.
We examine each aspect carefully and deliberately to make sure we have the full information needed to provide solutions that will ensure long-term success and sustainability. During this process, complacency is not an option and we know how much power lies within the information gained during the discovery process. Fully examining the market, key demographics and who the target audience is are just parts of the puzzle we put together to find solutions to your pain points.
Why Is The Discovery Process Necessary?
The discovery process is necessary for several reasons.
It increases project success – A project is only successful when all parties communicate, and are aware of what the problems are, what solutions may be used and how to go about the process. The discovery process is the first step in laying the groundwork to ensure a successful project where each party is happy with the results.

Ultimately, much of the project's success will lie in how robust the findings are from the discovery process. The latter informs many of the decisions made, and it is imperative that all of the information is available and provided in order to maximize time and resources.
It helps you understand the competition – The discovery process is also an opportunity to understand your competition, and what to learn from them (or what not to do). The findings from a discovery project can be leveraged in many different ways, especially in understanding your place in the market.

It is also imperative because it helps you set yourself apart from the competition. By learning what other players in the space are doing, your business can use the information found to decide what needs to be done to separate yourself from the rest. Use that information to inform the rest of your project, and as a way to grow and evolve as a business.
Understanding buyer persona, customer journey, and business process is a key to success – Running a successful web business requires a great deal of thought, and a vast amount of data. Luckily, the discovery process will cut most of the work in half for you. One of the key drivers of successful web businesses is understanding the customer from start to finish, and how to make your processes more efficient.

Not only does the discovery process help you understand who you are selling to, and what appeals to them but it also demonstrates how this target demographic makes purchasing decisions.

Once you have successfully understood how to position yourself to be as appealing to your buyers as possible, that is half the work done. The discovery process will also shed light on your business process, and where there are redundancies and inefficiencies and how best to mitigate these problems.
To learn more about how our discovery process sets web businesses up for long-term success, please contact us.
3 Steps to Website Success
You could go crazy trying to keep up with the "new and the now" but you don't have to. Setting out on the path to success with your website is as easy as understanding the 3 Steps.