5 Things to Notice Before Hiring a Content Writer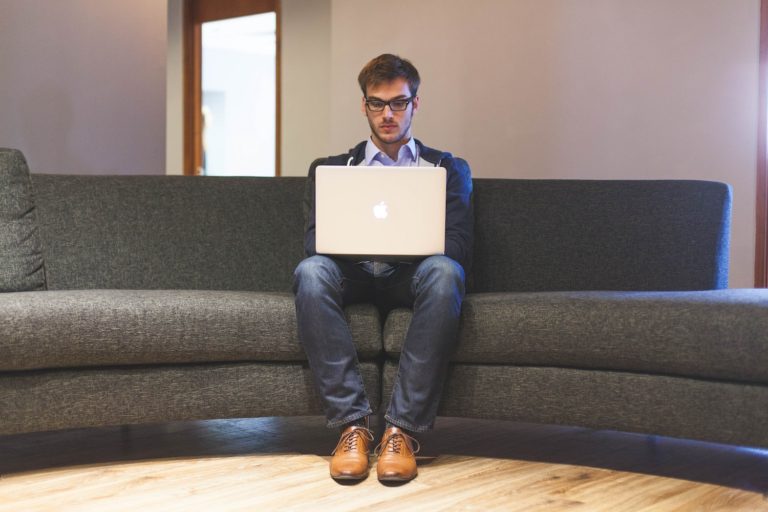 Have you ever thought about just how much of your marketing strategy comes down to written content? From your website to social media and just about any other marketing tactic, the text is the most important element to attract, engage, and persuade your target audience.

There's a reason content marketing is on the rise. In an age where your audience is tired of promotions, value added content can be the difference maker that propels you above your competition in the eyes of your audience. So you look to a content writer but you have to make sure you get the right one.

As Ann Handley points out in her bestselling marketing book, everybody rights. Finding the good writers is the challenge. To help accomplish that feat, here are 5 questions you should answer before hiring your next (or first) content writer.
1) Can They Actually Write?
Obvious? Maybe. But it's difficult to overstate just how much your everyday interactions with prospective hires say about their writing skills.
Go beyond writing samples, and look to email communications and social media posts. Are their sentences structured well, short, and easy to read? How do you think they would perform on a Flesch-Kincaid readability test?
2) How Persuasive Are They?
Once you answer the most basic question, it's time to move on to a more complex topic. Even the best technical writer will not help your business if they don't know how to persuade their audience.
How well can they make a point? How do they use supporting materials (such as statistics or quotes) to underscore it? Do they need five paragraphs to start calling for action, or do they get to it right away?
3) What's Their Industry Experience?
When it comes to marketing writing, content experience specific to your industry also matters. Your audience may be used to jargon, background knowledge, and other items that a writer who hails from a different industry simply cannot follow.
Sure, they can learn. But especially startups tend to need hires that can jump in right away. A content writer who is already familiar with your industry (and the audience you are looking to target) will add immense value.
4) Do They (Seem to) Enjoy Writing?
You know the old saying that if you love your work, you will never work a day in your life? It rings particularly true for content writers. Their tasks can quickly become repetitive; love of writing is essential for quality output.
Consider, for example, an active social media presence. On Twitter, studies suggest posting 15 times every day promotes the most engagement. Only a writer with a passion for short, snappy 140-character messages can keep that amount of content interesting for your audience.
5) What Might Collaboration Look Like?
Finally, go beyond writing. Sure, you don't know exactly what working with the writer will actually be like once they're hired. But you should at least attempt to estimate what collaboration might look like down the road.
Writers, and creative types in general, can be quirky folks. They might even be introverts. Through your initial interactions, try to notice whether their personality lends itself to, or works against a high-quality, mutually-beneficial relationship.
Especially when you first get started in marketing your business, you need to rely on quality content. That, in turn, calls for hiring a professional writer who can develop the content while you focus on growth and scaling your idea.
But it can only be successful if you actually hire the right person. Technical and persuasive skills, relevant experience, a passion for their work and a proclivity to work well with you are core things to notice when hiring a content writer.
To learn more about what it takes to start, grow, and market your business, contact us.
3 Steps to Website Success
You could go crazy trying to keep up with the "new and the now" but you don't have to. Setting out on the path to success with your website is as easy as understanding the 3 Steps.