10 signs your website might be ready for an upgrade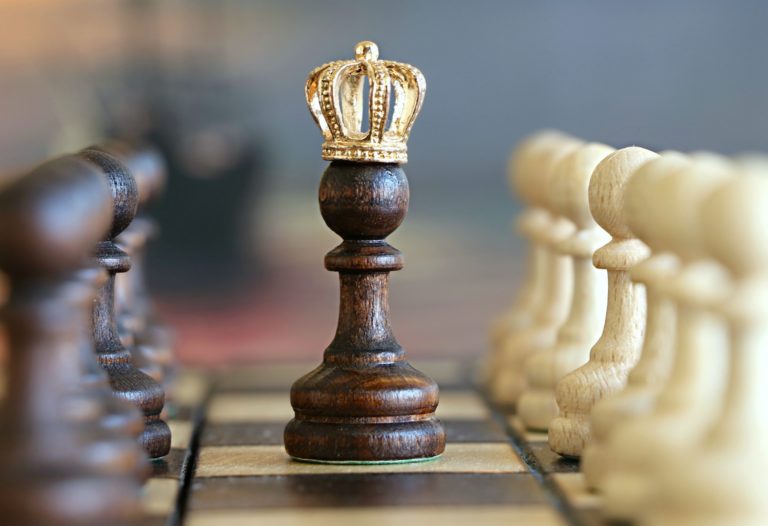 You've made the commitment to digital marketing, but for some reason your website isn't delivering the kind of traffic and leads that you were hoping for. A company's website is its face, the basis for a potential customer's first impression. Take a hard look at yours and see if it shows any of these 10 signs of needing an update.
1. Too busy. Some websites are so overloaded with animated graphics, videos and sound files that a viewer gives up rather than deal with the chaos. For maximum impact, make sure every element in your website design provides useful information without unnecessary distraction.


2. Not busy enough. A website with too much empty space and not enough meaty content will bore viewers, so they'll move on. Your website needs to show viewers enough information (or links to information) that they feel welcomed and want to stay and read what you're offering.


3. Too shallow. A website with a lot of trite, obvious or irrelevant content tells your web customers that you don't respect their time and expertise. Offer potential customers real information with links for further research if you want them to stick around to do business with you.


4. Too technical. If you are selling technical products/services to a highly specialized target audience, then it's okay to fill your website with the specs and graphs and data your customers are looking for. But if you are trying to market to the general public, tailor your content to their comfort level. Translate your marketing points into clear, accessible language that won't intimidate your viewers.


5. Too hard to find. A gorgeous website won't do any good if your customers can't find it. Search Engine Optimization (SEO) is the technique of imbedding key search terms in your web content so that your site will be found when people search using those terms. Your digital marketing vendor can help you update your site using this technique or there are online guides for doing it yourself.


6. Not interactive enough. Web marketing is the art of getting customers to come to you by visiting your site and showing their interest so you can open a relationship with them. Does your site invite visitors to share their contact information? Do you have an automated welcoming email to send them, thanking them for their visit? Does it include surveys and other interactive tools that help you learn more about your audience? A top-notch website not only informs your customers about you, it gathers data for you about them.


7. Too goofy. It's tempting to try a little silliness as a way to engage customers, but a benchmark website successfully balances competence, authority and approachability. If your website looks too much like you are just having fun, it may be difficult for your customers to trust that you will take them seriously. Humor is a great icebreaker in marketing, but make sure to balance it with a healthy dose of serious information.


8. Too predictable. Consumers doing research before a purchase look at a lot of websites. Yours needs to stand out from the crowd. Accomplish this with an elegant design, authoritative content, and creative use of non-text tools and interactivity.


9. Too self-absorbed. A good website doesn't expect potential customers to believe everything they read. Provide valid, working, credible links to source documents when you make an assertion. Don't plagiarise from other sites. Your customers need to form a clear sense of your company's connection to the larger industry and your awareness of current trends, news, etc. that may affect their relationship with you.


10. Too hard a sell. Old-style marketing focussed on getting information in front of customers, no matter what. Today's more nuanced, user-friendly marketing strategies focus on engagement, on getting customers to see why it's a good idea to choose you as their vendor. Your website may still try to attract customers by denigrating your competitors or by playing on your viewers' fears. Those tactics are too harsh for online media. Play up your company's strengths, the great reviews you've gotten, the cutting-edge science behind your products. But don't go negative, it turns people off.
Once you know how your website looks in the light of these common mistakes, you can begin to develop something better. If you have questions about how to make your website better serve your company's needs, let us know. Our e-book, 3 Steps to Website Success, may be the tool you need to take your website to the next level.
3 Steps to Website Success
You could go crazy trying to keep up with the "new and the now" but you don't have to. Setting out on the path to success with your website is as easy as understanding the 3 Steps.